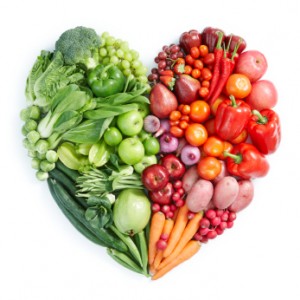 I want to welcome everyone to my new blog.  I'm going to post health tips and strategies along with healthy recipes. Any comments or constructive criticism is encouraged.  Enjoy my new blog!
If you have a topic you would like to see me blog about share it in the comments section.
To your health!
Jesse
If you enjoyed this post, get email updates.
Share this: