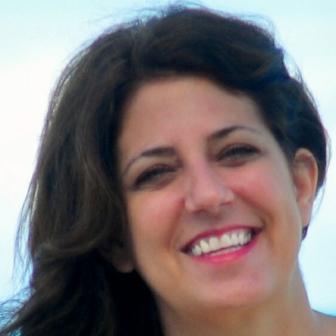 Have a listen to my 5 keys to thriving health on Taking Charge of Your Health. Dr. Michelle Price had me as a guest on her podcast + radio show (AM 800).
The 5 keys are: whole foods, water (hydration), exercise/fitness, sleep and community. These make up the foundation of your healthy routine.
Enjoy the interview!